The secret of Randers
Experience the performance
Go on the trip
Download The app Useeum
Choose HEMMELIGHEDEN OM RANDERS
Allow the app to use your location
Bring your headphones
Use the map in the app if you are in doubt about the route
A good adwise:
Remember to charge your phone and headphones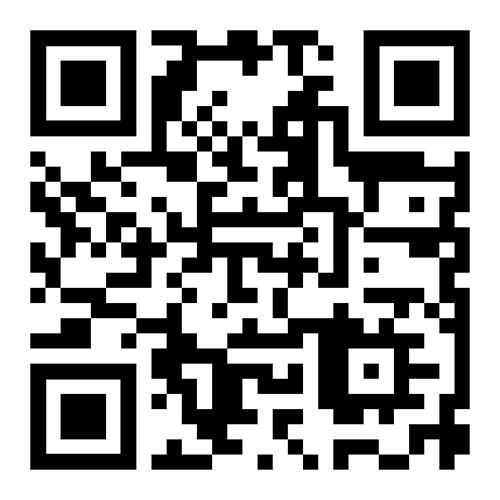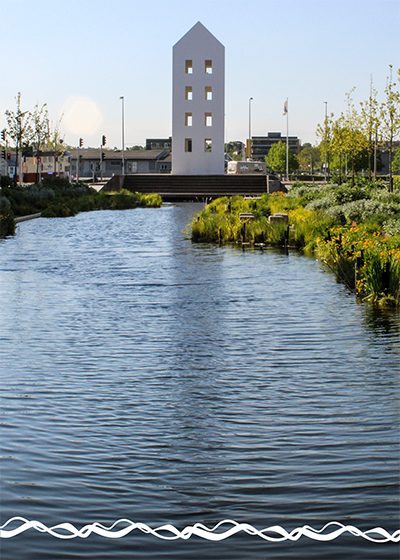 About the experience
In the invisible play "The Secret of Randers" you meet the magician Isra. She will guide you around the city of Randers. Underway you will meet three writers born and raised in Randers: Henrik Pontoppidan, Steen Steensen Blicher and Karin Michaëlis.
Isra and the writers explore and tell about the magic powers streaming through the city. You are invited along to explore what the true secret is all about.
We call "The Secret of Randers" invisible theater. Because it is an experience where you as the audience are actively participading and creating the performance yourself – step by step. The surroundings become your scenography, and your thoghts and imagination the stage.
The trip lasts about two hours and the lenght is approx.4.2 km. It is possible to pause the performance along the way. The route is hilly and with stairs and is not suitable for prams, wheelchairs etc. Recommended for everyone over 15 years.
Start in front of Sct. Mortens Church and ends at on Østervold.
Do you need help?
You can get help at Randers Library in Kulturhuset in Stemannsgade.
The play is translated into English and German, and will also be experienced by the city's guests from abroad.
If you need help getting started, ask the staff at Randers Library.
Randers Bibliotek
Stemannsgade 2
8900 Randers C
Phone +45 8710 6800
Opening hours:
Monday-Thursday: 9AM-7PM
Friday: 9AM-6PM
Saturday: 9AM-3PM